Reigning world champ in pole vault clears 5.62 metres
CBC Sports Posted: May 08, 2016 9:30 AM ET Last Updated: May 08, 2016 12:49 PM ET
Canadians Shawn Barber and Liz Gleadle were triumphant at the Kawasaki Golden Grand Prix on Sunday, winning the men's pole vault event and women's javelin throwm respectively.
Barber, the reigning world champion of pole vaulting, cleared 5.62 metres for the gold medal while Japanese teammates Daichi Sawano and Seito Yamamoto took the silver and bronze, respectively.
"I'm very happy with how I performed today," Barber told reporters after the event. "It's not the height that I wanted, but I think with the conditions the way they were – it was very windy out there – with that in mind I think I jumped very well.
"It's good to have the competitors that were there, because I know a lot of them will be with me in Rio and it's good to get that practice with them."
Gleadle's mark of 62.59m topped her closest competitor, Yuki Ebihara of Japan, by 0.4.
Elizabeth Gleadle 62m59 Javelin Throw Women - Golden Grand Prix Kawasaki 2016
Barber and Gleadle were spotted on social media celebrating their wins in Tokyo: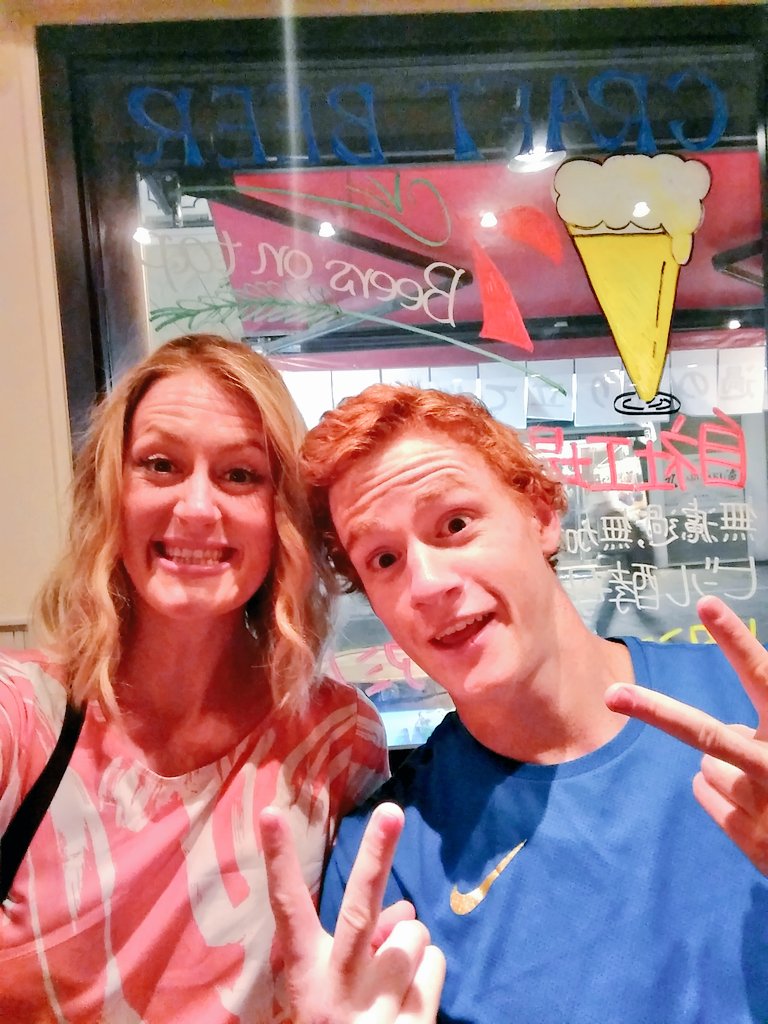 In other events, Justin Gatlin of the United States clocked 10.02 seconds to win the 100 metres.
Gatlin crossed the finish line .19 seconds ahead of Japan's Ryota Yamagata and Ramon Gittens of Barbados who clocked 10.26.
American Tianna Bartoletta won the women's 100 with a time of 11.23, .07 seconds ahead of Blessing Okagbare of Nigeria. Barbara Pierre, also of the U.S., was third in 11.40.
Bartoletta is the world champion in the long jump and won that event with a leap of 6.61 metres, beating Australia's Brooke Stratton (6.55) and Xu Xiaoling of China who was third with a jump of 6.47.
Xie Wenjun of China won the men's 110-meter hurdles with a time of 13.36, .23 seconds ahead of compatriot Zhang Honglin. Hideki Omuro of Japan was third with a time of 13.61.